Our carers come from a whole range of backgrounds, have different hobbies, skills and life experiences. One thing that each member of our team has in common is their passion for care. Their driving factor for being a carer is the ability to make a difference to someone's life.
All our carers receive training and ongoing personal development, including level 2 diploma in Health and Social Care, which is the industry recognised qualification for care professionals. In addition we provide specialist training in conditions such as Dementia.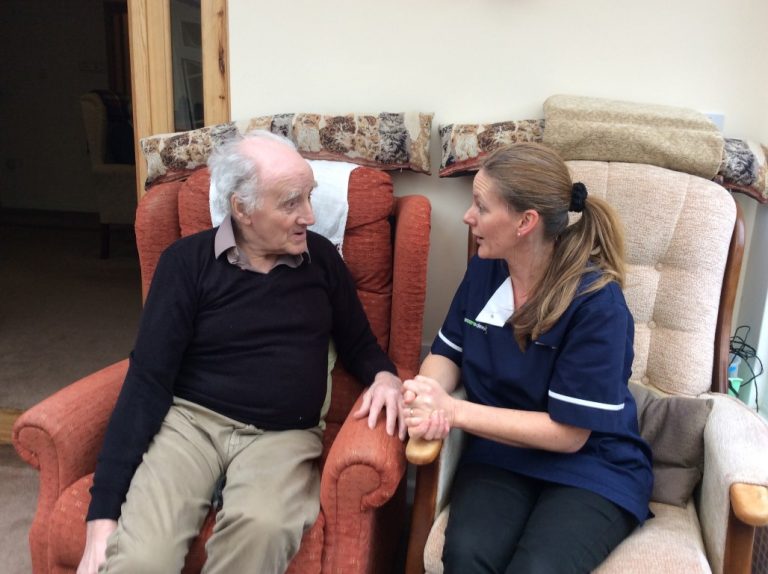 Whilst the wealth of skills and experience that our carers have is a must we recognise that this is not what sets us ahead of other care providers. What makes the real difference are the personalities and characteristics that our carers have. We have a lengthy and rigorous recruitment and selection process for care staff which spends as much time finding out what kind of person they are as it does checking their skills and qualifications. Their behaviours, attitudes and passion for care are essential attributes that we evaluate at every step.
As a team we strive to work in a partnership with others, recognizing strengths and promoting the needs, interests and self development of vulnerable people.
The care manager visits our service users to monitor carers, to ensure that services provided are delivered at the best standard possible.
Talk to us
If you would like to discuss your care options for yourself or a loved one, please feel free to contact us and we will be happy to talk to you. We will explain your options giving your the opportunity to make an informed decision about your care options

Unit 25, Atlas House,
Tavistock, Devon, PL19 9DP
Why Choose Moorcare Devon
We are a family owned and managed aged care company, based in Tavistock, with family values at heart.
We are proud to have built our care service on the strength of our local reputation in Devon, recognising that it is the quality of carers that matters.